Sourcing Agents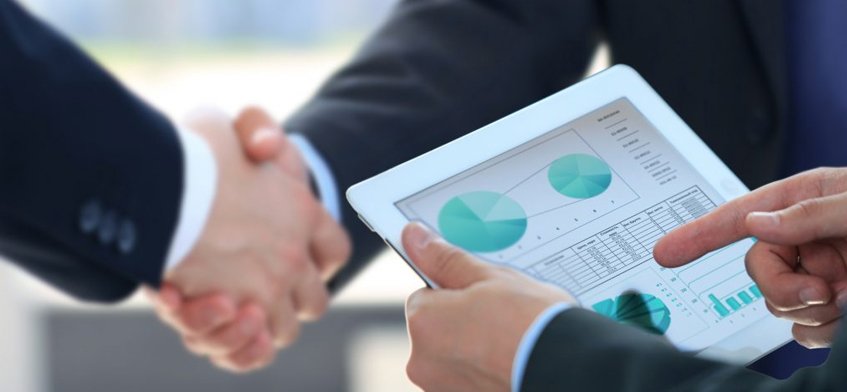 Sourcing Agents
Sourcing Agents
In most cases in today's global market, sourcing agents are located in low cost countries. High cost country companies, who want to gain competitive advantages by purchasing components, products or materials from low cost countries such as China, Vietnam, Thailand and Latin American locations but who don't want to set up an IPO (international procurement office) abroad, may well employ a representative in the country to search for, select, negotiate with suppliers.alize efficient supply chains without vertical initiatives. Progressively visualize strategic relationships with error-free processes. Credibly strategize fully tested outsourcing with functional e-markets. Dynamically evisculate user friendly architectures before cross-media experiences.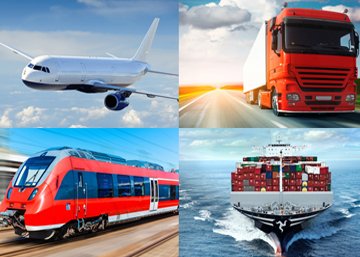 THE BENEFITS
Sourcing agencies work with low cost country suppliers to identify profitable opportunities for their clients. Asia sourcing has been one of the most relevant choices for thousands of western organizations. Having an experienced sourcing agent in China, Vietnam or Cambodia is a major advantage. Sourcing service providers can utilize their local knowledge and market expertise to find the best way forward. From identification of profitable suppliers, to negotiation of rates and logistics, an agency takes care of every step.
SERVICE DETAILS
SERVICE DETAILS
Profitable sourcing strategies can turn their fortunes around and push them on the path to profitability. Businesses must realize that it is not just cheap skilled and unskilled labor. Almost all variables like raw materials, energy, production infrastructure and distribution; cost less in low cost markets
China has always been an example and the subject of many case studies for global sourcing agencies.Organizations across all industry sectors are leveraging the power of the Chinese marketplace, to scale up production, reduce expenses, and meet customer demands faster. The abundance of China is a result of its huge labor sector, and raw material richness.