Sea Freights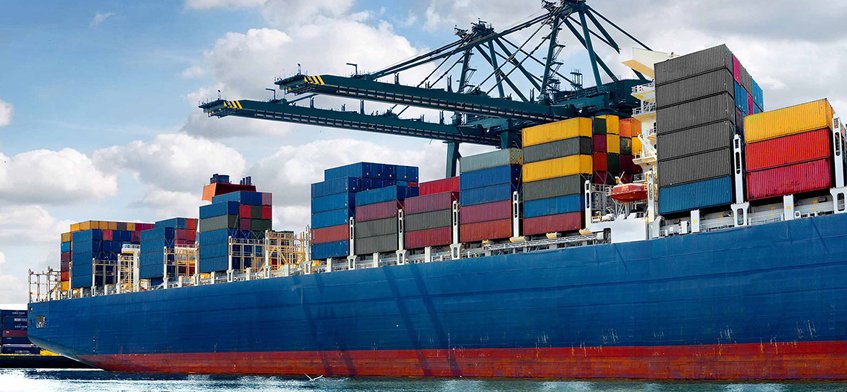 Sea Freights
Sea Freights
Sea freight is among the most widely used modes of transportation. At the same time, it is the most cost-effective solution.
We allows you to compare quotes in real time, book, manage and track your sea freight shipment – in one place and from door to door.
will take care both of the documentation involved and of customs clearance. You will receive updates on your shipment's progress, while your dedicated, experienced Operations Managers will proactively handle any issue that might occur.
SERVICE DETAILS
SERVICE DETAILS .
Additionally, businesses are placing more of an emphasis on the environmental impact on shipping. An air freight service emits a higher amount of polluting gases with less space capacity compared to sea freight services which are considered a much greener transportation mode with a higher carrying capacity.
Sea freight is also a preferred mode of transport for the movement of high volume and heavy cargo such as minerals, metals, ores, steel coils, etc. which would be impossible to move by air freight.