VOlGA SHIPPING SERVICES
Volga Shipping Services, freight forwarders
Volga Shipping Services freight forwarders is a global logistics solution provider, specialized in sea freight, dangerous goods, inland transportation etc. We pride our business on having the ability to provide our customers with a worldwide door-to-door service at a marketable price that even our competitors find hard to challenge. We are able to compete with and better the transit times currently offered by some of the major worldwide global integrators. We are able to provide this degree of extra care and attention on behalf of customers through providing them with a full logistics service. This includes specialist packing, documentation and handling of all classes of dangerous goods consignments.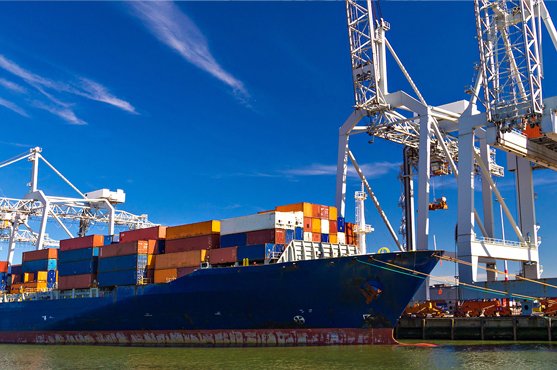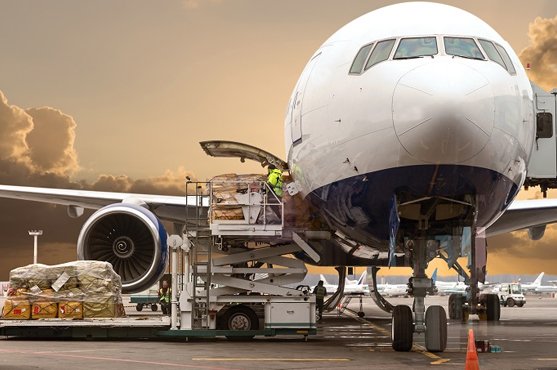 SERVICES
Our Services
Air frieghts, Sea frights, Road freights, Truck cargo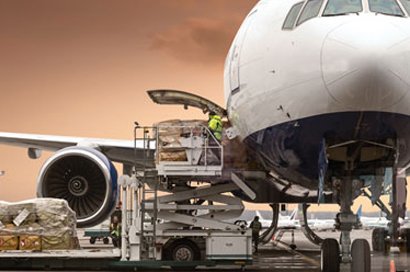 AIR FREIGHTS
A freight forwarder, forwarder, or forwarding agent, also known as a non-vessel operating common carrier (NVOCC), is a person or company that organizes shipments for individuals or corporations to get goods from the manufacturer or producer to a market, customer or final point of distribution.
SEA FRIGHTS
Sea freight is among the most widely used modes of transportation. At the same time, it is the most cost-effective solution.
CUSTOM CLEARANCE
Customs clearance work involves preparation and submission of documentations required to facilitate export or imports into the country, representing client during customs examination, assessment, payment of duty and co taking delivery of cargo from customs after clearance along with documents.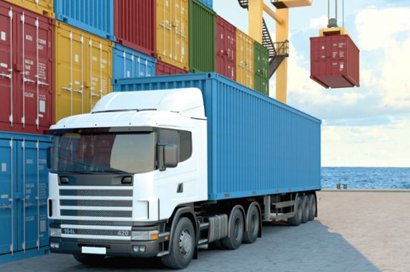 ROAD FREIGHTS
Road freight is one of the most common of all modes of transportation. It is widely used in continents such as Europe, Africa, and North America. The single customs document process provides a seamless movement of goods even across various states and countries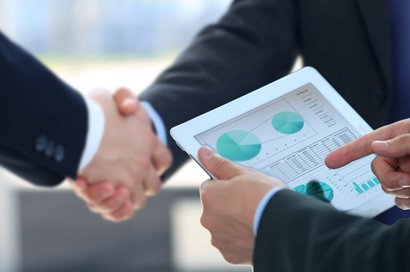 SOURCING AGENTS
In most cases in today's global market, sourcing agents are located in low cost countries. High cost country companies, who want to gain competitive advantages by purchasing components, products or materials from low cost countries such as China, Vietnam, Thailand and Latin American locations but who don't want to set up an IPO (international procurement office) abroad, may well employ a representative in the country to search for, select, negotiate with suppliers